Mission
Green Door Theatre Company is a Sydney based, independent company, specialising in provocative new work. GDTC places artists, and social impact at the centre of the producing process. We are a company that values artistic time and contribution above all else. We believe in the power of theatre to shift perception and behaviour.
Who Are We?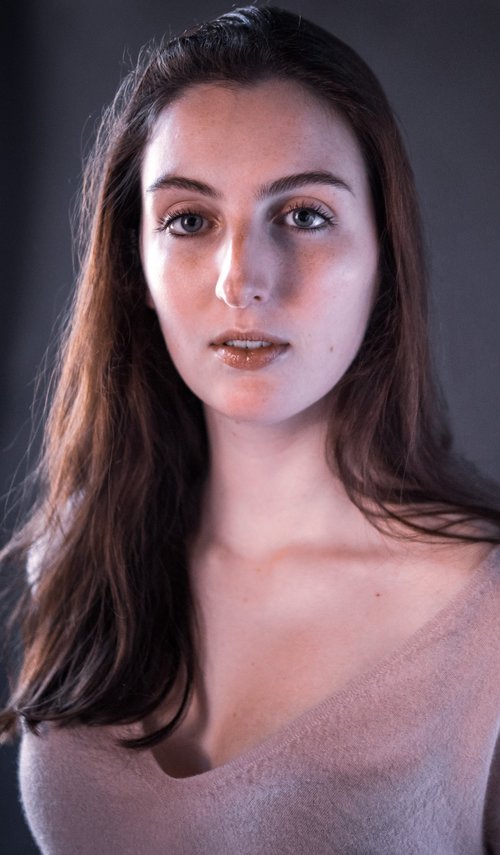 Creative Producer
Leila Enright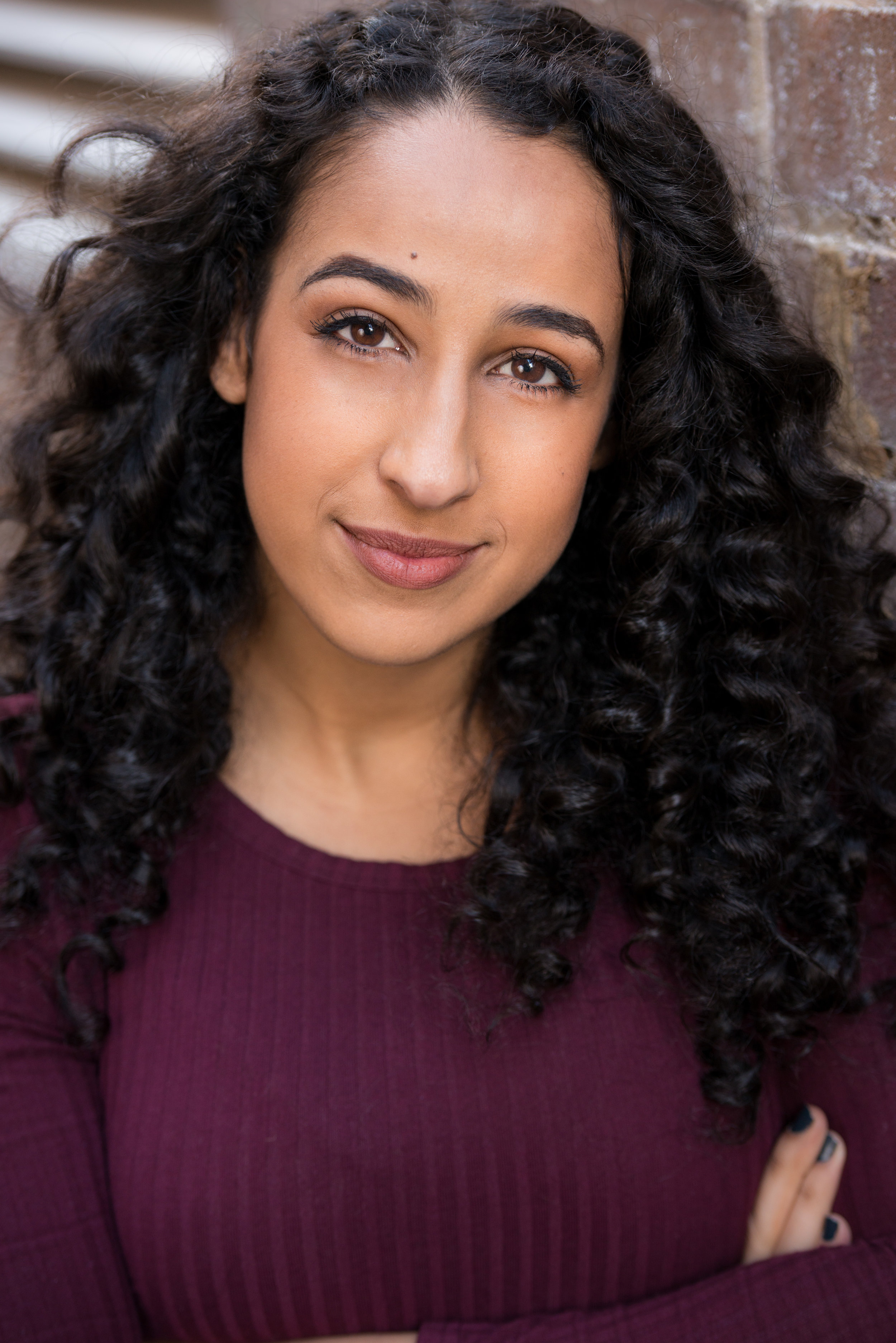 Associate
Creative Producer
Bernadette Fam
Production Coordinator
Margaret Thanos
Leila is a passionate theatre professional who has a strong commitment to new writing. She is the Creative Producer of Green Door Theatre Company. She has produced the 2018 National Play Festival, and currently works at Playwriting Australia as the Associate Producer. She also worked as the Associate Producer at the Darlinghurst Theatre Company, and the Playwrights Associate for Festival Fatale 2018. Leila began working in independent theatre in Melbourne, as the Artistic Director of FLW Theatre Company and General Manager. She has also been involved in the Melbourne Fringe Festival, Short and Sweet and Mudfest as a producer and performer. Leila has a Bachelor of Arts majoring in Literature and History and holds a Certificate in Classics from London Academy of Music and Dramatic Art.
Bernadette is a Sydney based actor and theatre maker of Arabic-Australian heritage. Her theatre credits include: spider in my soup (Shopfront ArtsLab 2018/2019), The Serpent's Teeth (Hasemann, Ball and Rada/KXT 2018), Hannah (Gradco Studio 2018), Mouth of the River (QTheatre 2018) and Poo Shame, Vagina Curiousity and Other Things That Won't Kill You (Edinburgh Fringe Festival 2016). Her stage management credits include: What The Butler Saw (New Theatre 2018) and The Caucasian Chalk Circle (Sydney Theatre School 2018). Bernadette is a recent recipient of the Create NSW Young Creative Leaders Grant and will complete her grant program "Middle Where?: An exploration of Arabic-Australian Life in Western Sydney" throughout 2019.
Margaret Thanos is a Sydney based actress and director. Her theatre credits include: Spider in My Soup (Shopfront Artslab 2018/2019 and Bondi Feast 2019), My Creatures (Tricky Feet Theatre Company 2018), Intersection: Chrysalis (ATYP/Griffin 2018), No Exit (SUDS), Caligula (SUDS), Grenadine (SUDS). In addition, Margaret also produced the Sydney University Women's Revue in 2019 and was an Assistant Stage Manager on the immersive experience A Midnight Visit (2018). Margaret has directed The Goat, or Who is Sylvia? and Jim Got Shot at the Sydney University Dramatic Society. In 2019, Margaret was the assistant director on The Cherry Orchard under Victor Kalka and Bathory Begins at Q Theatre. In 2020, Margaret will be the assistant director of This Genuine Moment, directed by Hayden Tonazzi at the Old 505.